For our services or query call us on +91 9806161974
Agriculture Birds Net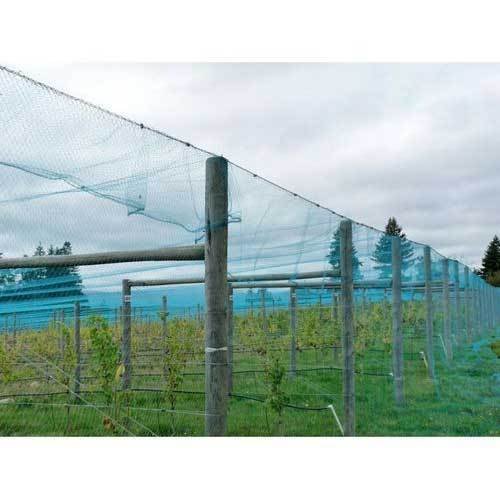 Owing to the support of technologically advanced manufacturing unit, we have been able to offer a range of Anti Bird Netting Service developed by a team of professionals, these products are in accordance with international quality standards.
Anti bird net is used as bird protection by many well-known fruit- and vinegrowers.
The net is able to grow with the plants because of its light weight and the high elasticity which as a result prevents the branches from growing into the net.
Provides eco-friendly protection of fruit and vine plants with low effort.
Key Features:
-bird protection 100%
- eco-friendly material
- weather, water and acid proof
- perfectly even mesh structure
- easy installation
- mesh width from 20 to 40 mm available
- color green or blue
- longer service life
- low maintenance
For our services or query call us on +91 9806161974
ARE YOU HAVING TROUBLE WITH PESTS?
Or schedule a call with an vPestfy today and get a FREE inspection for:
Contact us today, and get reply quickly!