For our services or query call us on +91 9806161974
Mosquito Control Services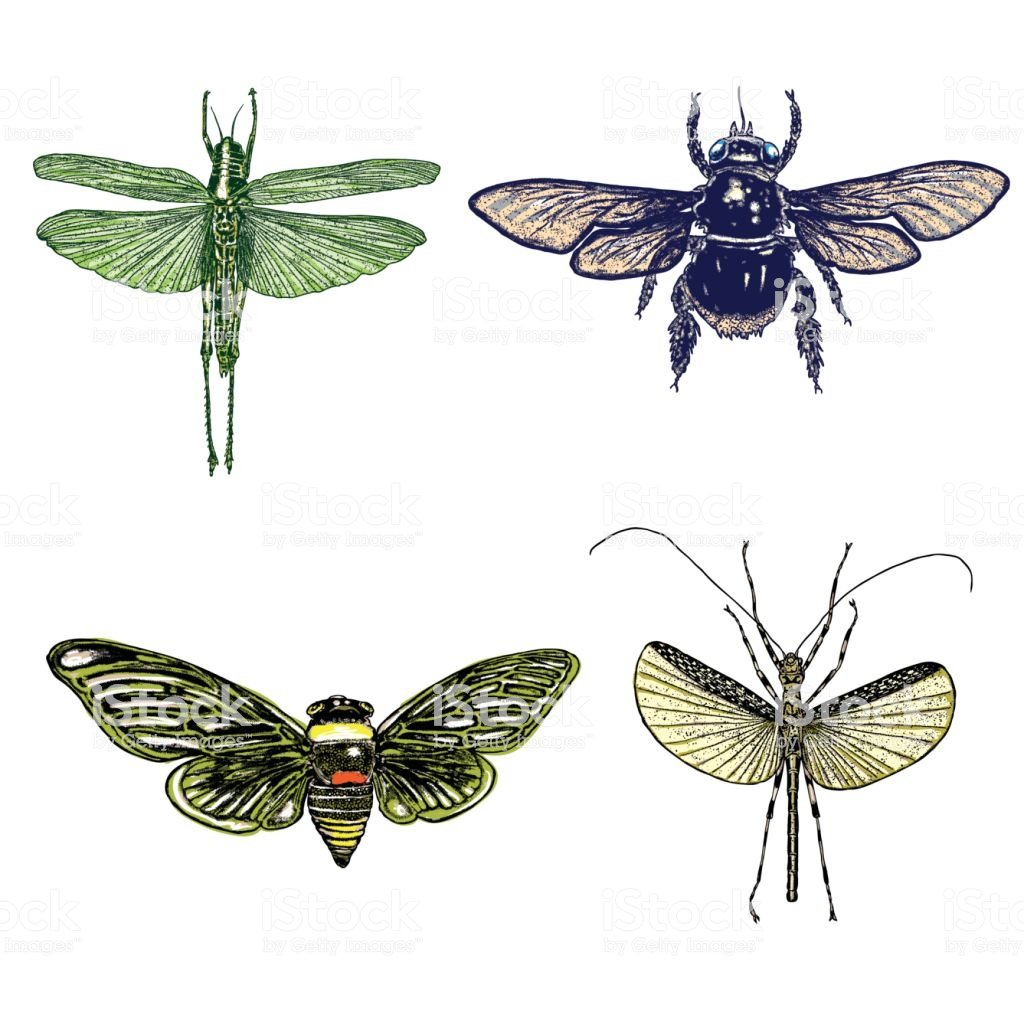 There are about 3300 mosquitoes' species all over in the world. These mosquitoes are responsible for causing so many severe diseases like malaria, dengue, chikungunya with which world is fighting with great efforts, but they cause more damage to human health day by day and human filling effortless. The world health organization is also trying to control this situation but they also don't get satisfactory output, the patients of malaria, chikungunya are increasing in large number.
Vpestifypest control – Mosquito service provider company in Delhi offers net Mosquito & Screen mosquito service as per the demand of the customer.
The breeding season of the mosquitoes is normally more during the hot months, and thus Vpestify recognizes the need for seasonal spraying. The company treats the area of breeding of the mosquitoes with odour free and fast-acting products so that you get a lesser number of mosquitoes biting you at home.
How to Manage Mosquitoes Control Services in Delhi NCR
Mosquitoes are dangerous and can multiply at an astonishing rate. Spraying mosquito repellents and burning coils will only provide you temporary relief. The best possible way to get a long-term solution is to engage the professionals of mosquito control services. The professionals of a reliable pest control company will thoroughly inspect your place, analyze the entire area, and use highly advanced techniques to get rid of mosquitoes from your property or home for long period of time. The experts are properly trained in using the equipment and perfectly aware of the techniques to give the best result.
Why choose Us : For Mosquito Control Service
You need to keep in mind that not all mosquito control service providers are same. There are certain aspects you need to look. We have following professional standards should be trusted with:
Experience- Trained and Experienced technician along with more than 10 years has the company been in a business matter a lot.
Safety- Is the company willing to discuss all the safety issues and environmental risks before conducting the operation is really important. We will always discuss these issues with their clients.
Reputation- Vpestify is reputed company on pest control and bird netting services. Go their website and social media profiles and read out their reviews. You can also consult with your friends, relations, and neighbors before selecting us.
One of the best technicians from Vpestify - fly control company would go to inspect your property. They note the areas which are mainly prone to the breeding and activities of mosquitoes. These pests generally breed in the standing water which gets collected in gutters, birdbaths, discarded containers, and water bowls of pets. These areas and the other highly risky areas get treated using special products for the services of control of the flies larvae.
Mosquitoes Prevent Tips
Here are some listed tips for the homeowners, so that they can reduce the activity of mosquitoes:
Dispose of any plastic container, tin cans, ceramic pots or other similar types of containers holding water in them.

Discarded tires also require your attention. The stagnant water inside the tires is the breeding place for most of the mosquitoes or flies.

The recycling containers that are kept outdoors must be drilled at the bottom to prevent any fly or mosquito breeding.

The roof gutters which get clogged easily with leaves must be cleaned each year. Roof gutters are common places where mosquitoes and flies breed.

Thin out the vegetation around your house if it is quite dense

Wood piles must be kept covered.

Whack the weeds and cut out dense grasses.

If you have plastic pools then turn them over when not getting used. The stagnant water inside the wading pool also becomes the breeding place for mosquitoes. No water must be allowed to remain stagnant in the birdbaths. Wheelbarrows must also be turned over.

Remove junk piles.

Fish ponds must have continuous running water and stock of fishes in them. Mosquitoes cannot breed in rippling water. They get drowned.
Experts suggest that these tips can keep away flies, mosquitoes or other types of fly pests away from your houses.
For our services or query call us on +91 9806161974
ARE YOU HAVING TROUBLE WITH PESTS?
Or schedule a call with an vPestfy today and get a FREE inspection for:
Contact us today, and get reply quickly!