For our services or query call us on +91 9806161974
Polycarbonet Transparent Bird Net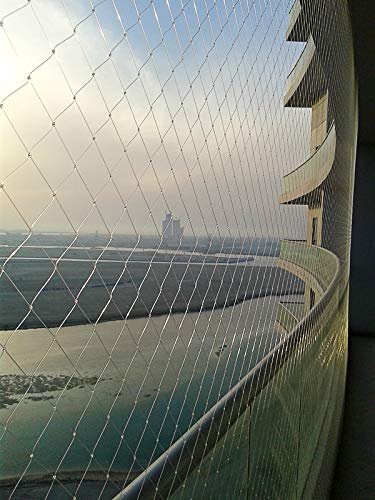 Bird netting or anti-bird netting is a form of bird pest control. It is a net used to prevent birds from reaching certain areas.
Bird protection netting comes in a variety of shapes and forms, The most common is a small mesh (1 or 2 cm squares) either extruded and bi-oriented polypropylene or woven polyethylene.
Polycarbonate Transparent Bird Net Services
The color most used is black (as the carbon black UV inhibitor offers the best protection against solar rays), but also bird spike services may be available in other colors like white (usually white netting is woven or knitted and has an even smaller mesh size as it will serve as a double purpose anti-hail net for the protection of fruits during summer hail storms or late spring during flowering) or green (usually used in home gardening and mostly sold at retail outlets for the DIY farmers).
Professional anti-bird netting comes in jumbo rolls that offer considerable savings to the farmers or aquaculturists. Retail chains and local stores will offer smaller packages that fit the backyard gardener's needs.
Bird netting is one of the most effective and long lasting ways of bird proofing buildings and other structures against all urban bird species. It provides a discreet and impenetrable barrier that protects premises without harming the birds. Bird netting can be particularly effective for large open areas such as roofs and loading bays. Design considerations include the type and material of the fixings utilized and the bird species requiring exclusion.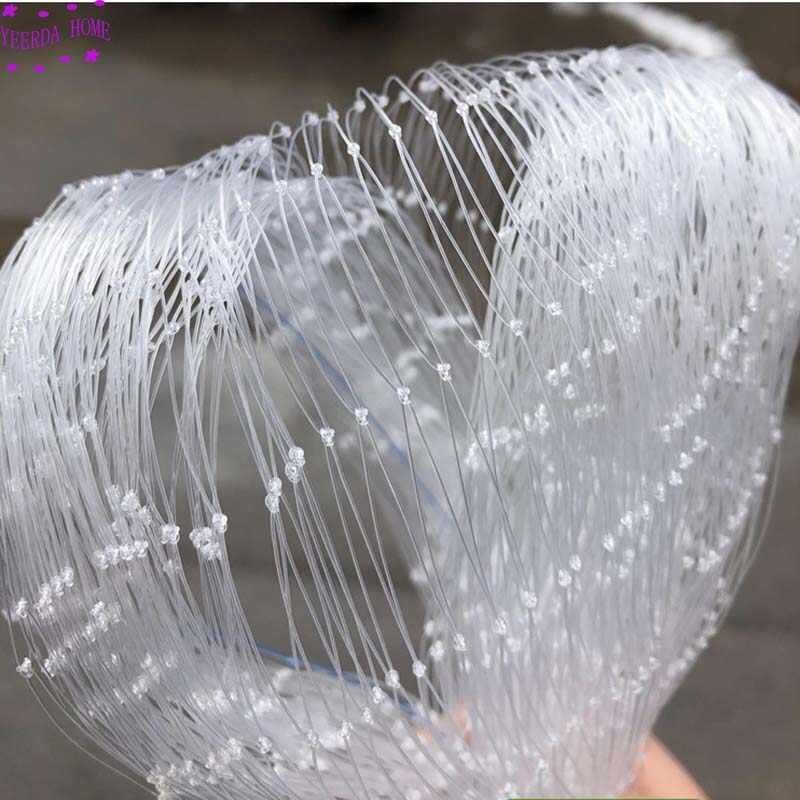 For our services or query call us on +91 9806161974
ARE YOU HAVING TROUBLE WITH PESTS?
Or schedule a call with an vPestfy today and get a FREE inspection for:
Contact us today, and get reply quickly!