For our services or query call us on +91 9806161974
Rodents Control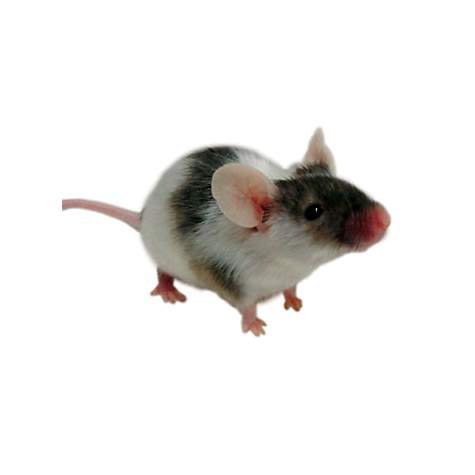 The most successful and long-term control of mouse in the house is the restriction of food items and shelter as much as possible. For trapping to be successful, sufficient traps must be placed in different locations. We also use trapping as the follow-up method after the baiting program gets completed. The baiting program might cause sanitation or odour problem which must be considered before you choose the process. In such a case, trapping proves to be the perfect approach. After the mice get removed, steps must be taken to exclude their presence totally for preventing the reoccurring of the issue resolved with best pest control services. Different kinds of rodenticides are also available which get specifically used against these rats. However, they have harmful effects on pets, wildlife, and human beings as they contain toxic materials in them. So, precautions must be taken accordingly.
Rodents Control Services in Delhi, Noida, Gurgaon
Rodents are the most obviously terrible sort of interlopers in a home. These are tunneling creatures that stay commonly outside homes and search for cover in dim and sodden spots. Rodents, yet additionally rodents and other shaggy creatures love to attack homes and unleash devastation since they like to home and raise. Further, this makes difficult to dispose of the pervasion. Rodents can make a ton of issues and annihilation in farmlands, workplaces, and at our homes. By and large, they select regions wherein they can track down a lot of water and food to drink.
While pondering rodents, rodents and mice normally come into view, yet rodents additionally incorporate bigger animals like chipmunks and squirrels rodents control services in Delhi . One of the best method for managing not many rodents is to trap them with the harmed food. Now and then, regardless of whether the principle source isn't food, they could have settled in your home. In such a case, you should trap them live, and move them, trap them dead or harm them.
Trapping, Exclusion, Nest Removal and Remediation
This premier program includes:
Rodent proofing the structure
Trapping and removing rodents already inside the structure
Placement of exterior bait stations to reduce rodent pressure
Checking traps every 48 hours until population is eradicated
Removal of nesting material and any dead rodents found
Sanitization of all affected surfaces
Residual material application to eliminate pests associated with rodents, such as cockroaches, carpet beetles and feasting insects (fleas, ticks & mites)
For our services or query call us on +91 9806161974
ARE YOU HAVING TROUBLE WITH PESTS?
Or schedule a call with an vPestfy today and get a FREE inspection for:
Contact us today, and get reply quickly!